Introduction
People deserve better mental health treatments.
Depression, anxiety, alcohol dependence, tobacco dependence, PTSD and other conditions afflict people you care about.
Psychedelics and MDMA – currently illegal drugs – are extremely promising mental health medicines.
We see a lack of funding at the earliest stages, in psychedelic research and drug policy. So we're filling the gap with an early-stage fund for psychedelic and drug policy non-profits (we accept for-profits, too).
If you know someone who could make massive progress in this cause but needs access to early-stage funding, please tell them about us. People you care about will be better off for it, as we accelerate modern mental health treatments. In our experience, people tend to be very appreciative of people that tell them about sources of free money!
P.S. We also want to fund things related to "how psychedelics boost innovation and problem-solving," shifting drug policy to a health focus rather than criminalization focus, and research into whether psychedelics can help otherwise healthy people (e.g. increased well-being).
About
We're a philanthropic fund focused on psychedelics and drug policy.
We'd like to help people live happier, healthier lives.
Images and assets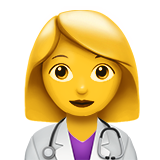 Link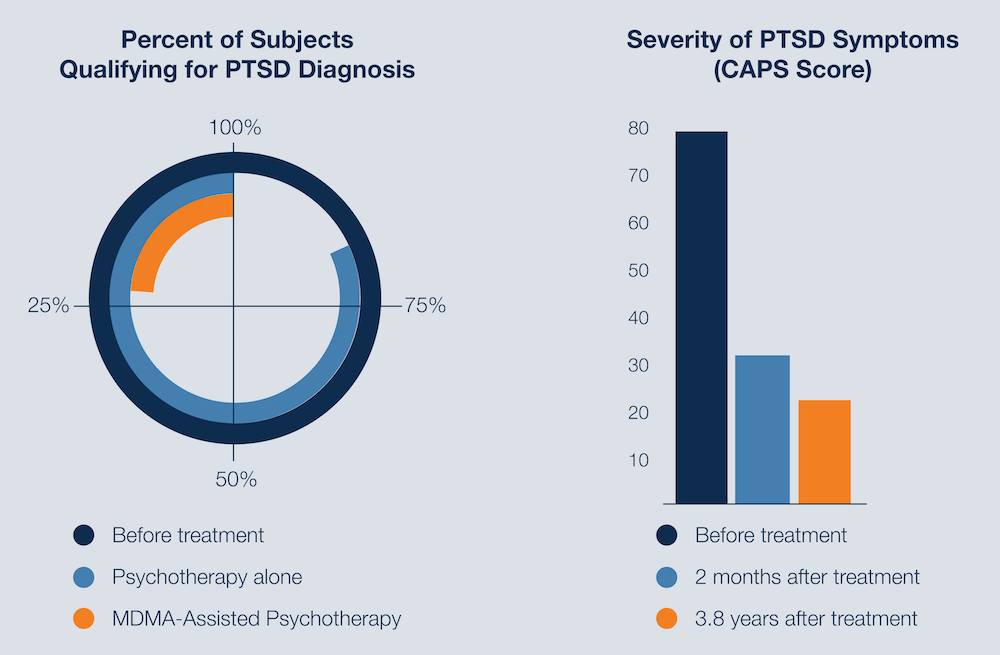 Link
Press contact
Interested reporters can fill out this form here to talk with us.
Stats
Founded: 2018
Funding: Up to $1mm USD over the next 6 months.
Stats:
Schedule
Launching and accepting applicants in Q1 2019
Vision, Mission, Values
Vision: Bring the benefits of psychedelics to humans that want them.
Mission: Enable both healthy and "unwell" people to legally, safely and conveniently use psychedelics in a beneficial environment
Values:
Safety-first.

Focus on the biggest risks first.

Judgement is an x-factor.

Results are the only thing. Our results are more important than our actions, awareness, etc.

Seek obsolesence.

Assume anything is possible, even if experts say otherwise, unless they have strong data/rationale.

Optimize for impact. We'd like to do things that others won't.
FAQ
TBD!
Links
Press Releases
None yet.
Quotes on psychedelics from others
Videos